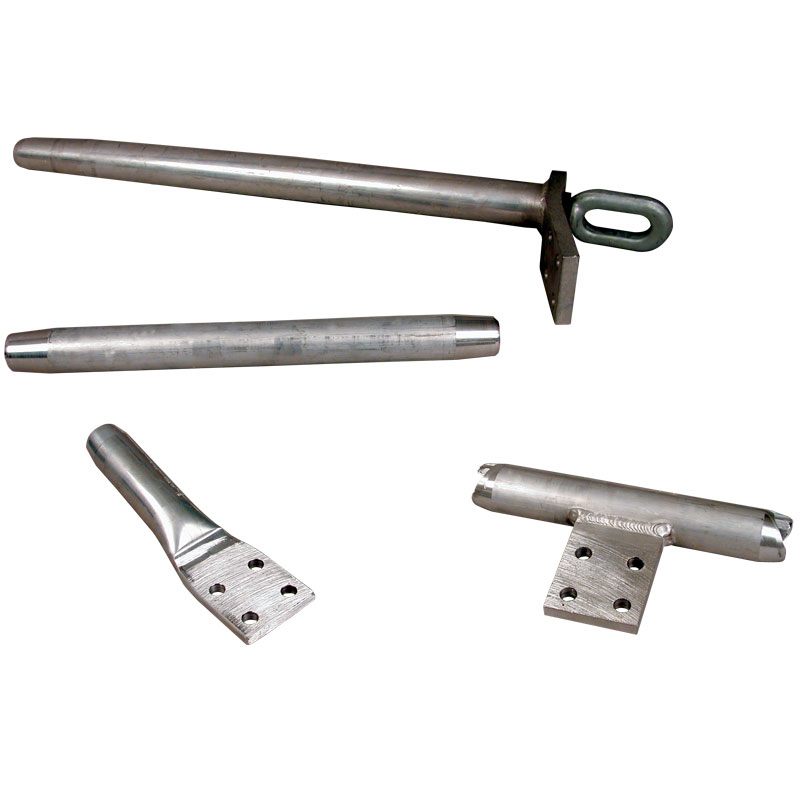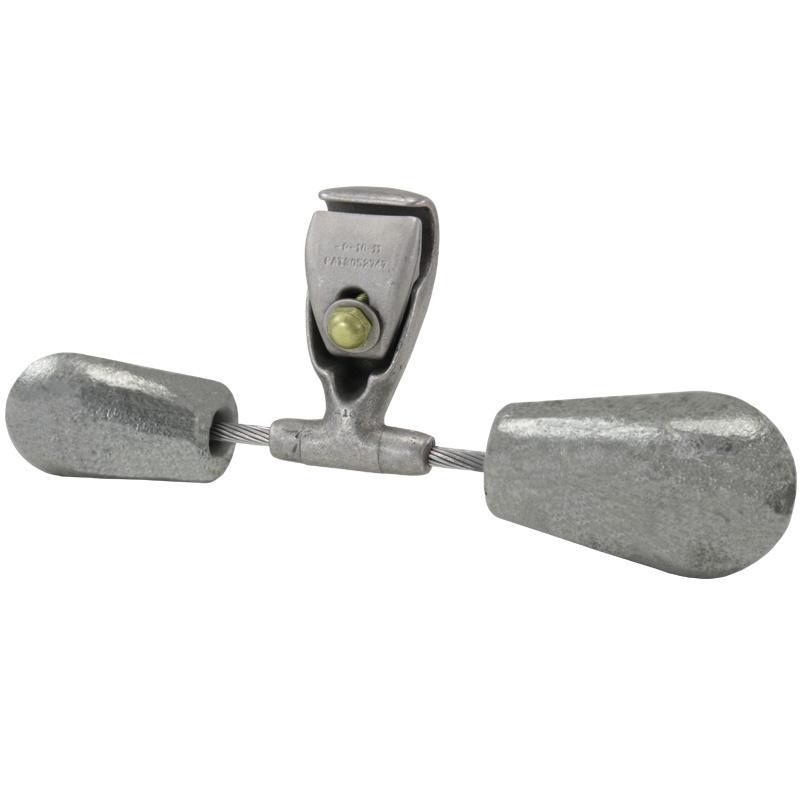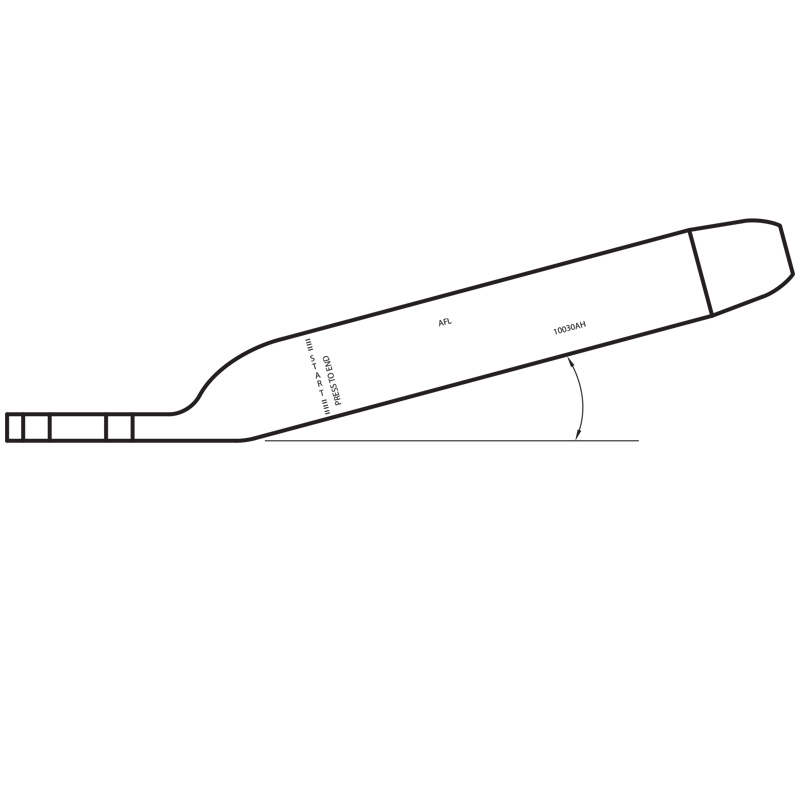 AFL has led in the development of aluminum conductor accessories since the late 1890s. More than 120 years of continuous research, development and field experience have resulted in one of the industry's most complete line of compression accessories, including dead ends, jumper terminals, joints, T-taps, repair sleeves and terminal connectors. These are designed to operate, regardless of the electrical load, at a temperature lower than that of the conductor. AFL has seven different compression configurations to suit all of your needs: 
All AFL compression accessories are designed for aerial or ground installation with portable compressors provided in our tools section. For additional information on these accessories, see the Related Links section located at the bottom right corner of this page.
As long ago as the 1800s, it was known that the use of petrolatum improves an electric contact by preventing oxidation on clean metal surfaces. A half century of research and use has demonstrated that for both aluminum and copper, contact surfaces should be coated with a suitable grease-type compound.
Come-a-longs are stringing tools designed for pulling conductors to initial sag tension for dead end installation. AFL come-a-longs are a highly engineered and tested product. Eyebolts are high strength forged steel. Bails receive both magnaflux and dye check inspection of metal quality.