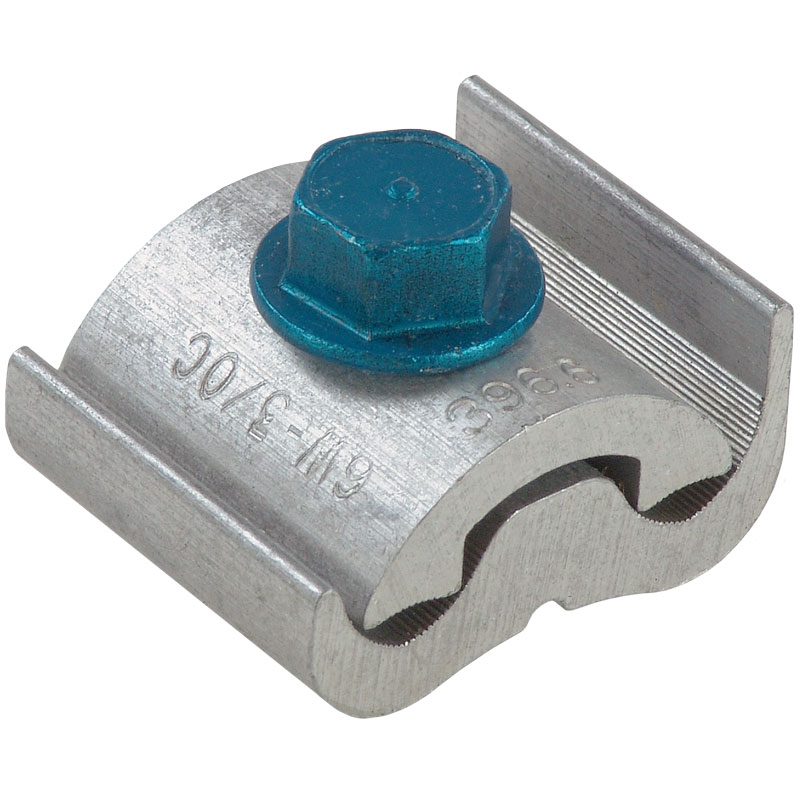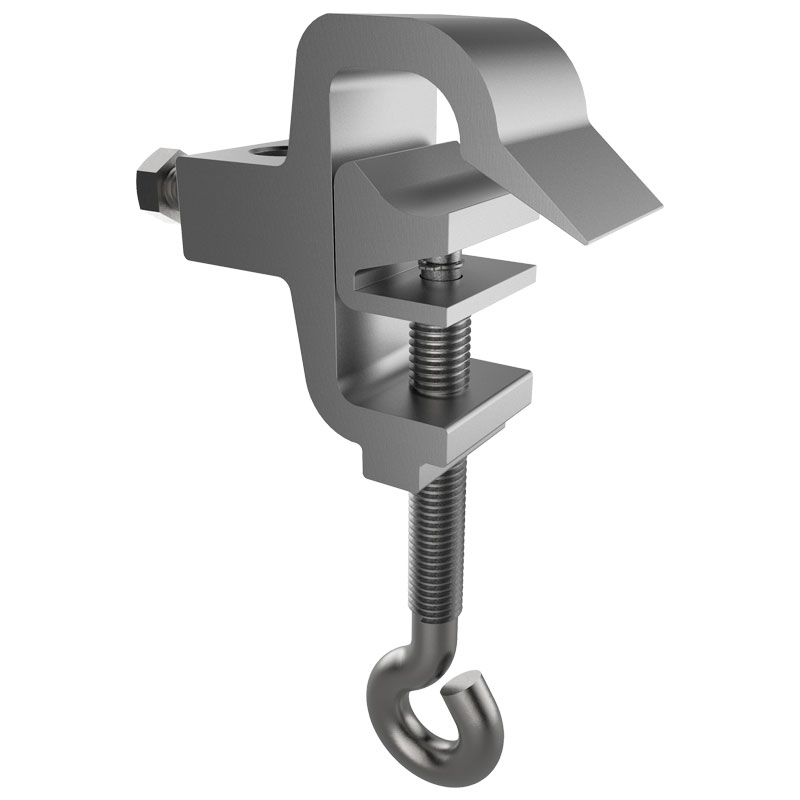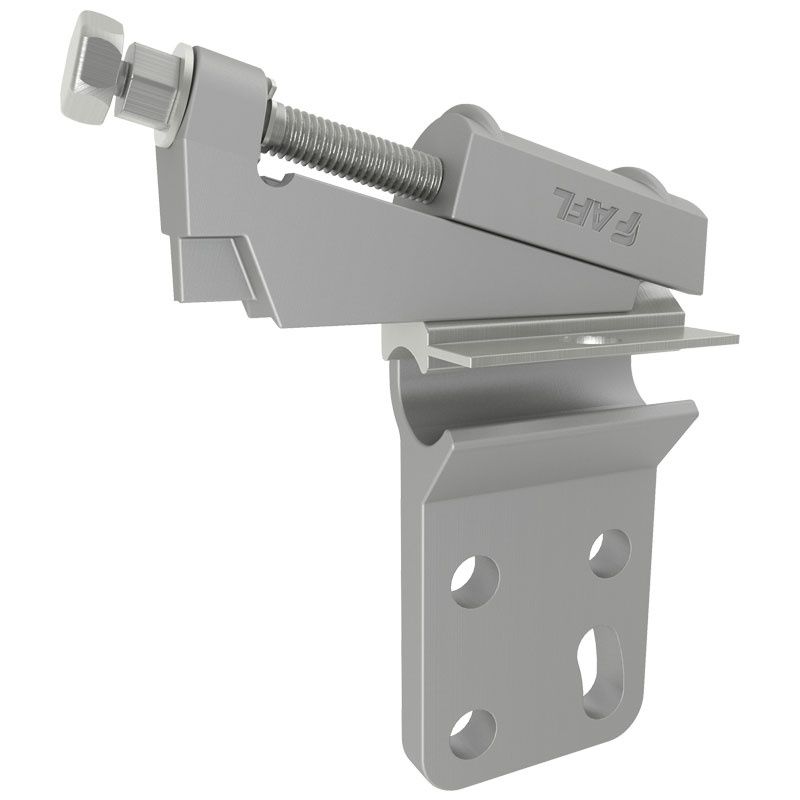 With AFL's 35-year history in the electric utility market and our highly skilled engineers, we are ready to help automate your distribution systems. Minimal customer downtime and 100% customer satisfaction are the goals of every utility and a proper communications network is essential in reaching these goals.
AFL's solutions for distribution applications includes our new family of Wedge Tap, Wedge Stirrup, Hotline Bail and Hotline Tap Connectors. These connectors are used to make complete aluminum-to-aluminum and aluminum-to-copper electrical connections on AAC, ACSR and AAAC conductors.
Additionally our Parallel Groove Clamps are designed to accommodate a wide range of conductors that achieves the desired low electrical resistance for each conductor size. AFL's parallel grove clamps are designed to accept wide range of conductors to minimize number of clamps needed to cover from No. 8 AWG to 1750 MCM conductors.
Distribution Accessories

Parallel Groove Clamps

Wedge clamps