Specialty Fusion Splicing Equipment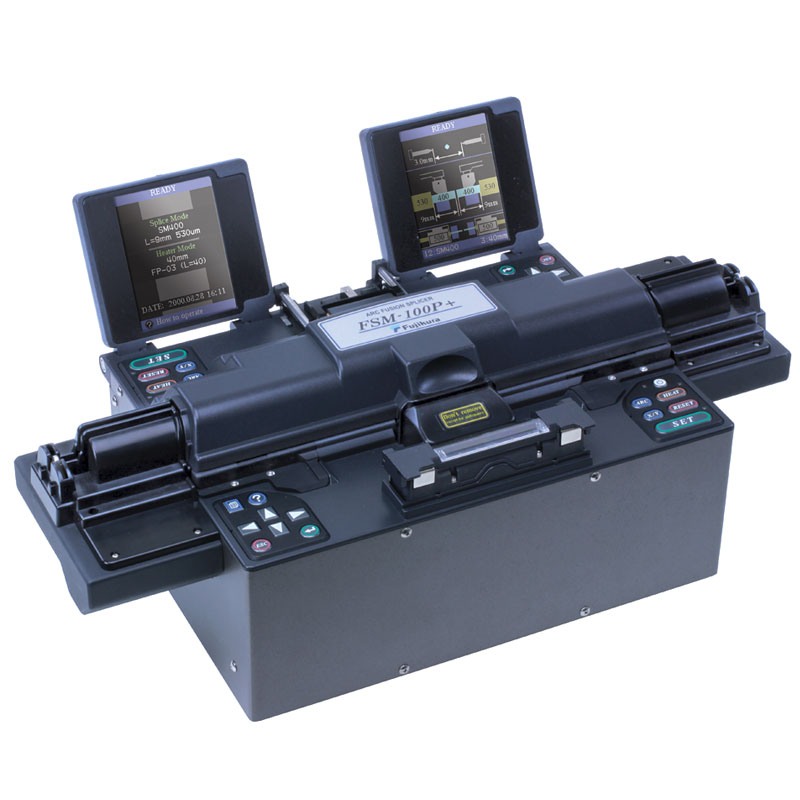 Specialty Fusion Splicing Equipment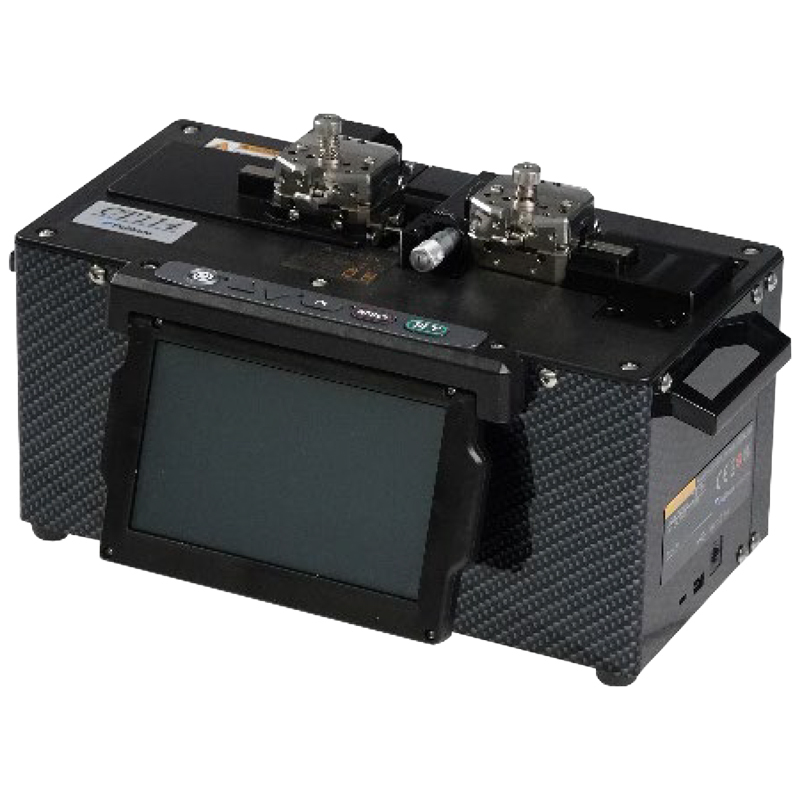 Specialty Fusion Splicing Equipment
Fujikura is well-known around the world for providing the industry standard in fusion splicers and AFL is the exclusive provider of these products in North America. AFL offers an extensive lineup of fusion splicers for specialty splicing applications. The latest addition is our LZM-100 laser splicer which uses a CO2 heat source to perform splicing adiabatic tapering and other glass-shaping operations. Covering a wide range of applications, Fujikura's ARCMaster™ series fusion splicers are the most versatile fusion splicers in the world. Ideally suited for both R&D and production needs, the ARCMaster splicer series can easily adapt to suit your diverse splicing needs.
Splicing and Optimization Services
AFL can also provide custom engineering services for special splicing or fiber preparation applications. These services may include custom hardware or software design, and process improvement consultation. Services may also include advanced splicer training and maintenance service agreements. Additionally, if you need a new optical component and/or requires a critical splice, AFL can fabricate spliced components, including dissimilar fiber splicing, ball lens, tapers, TEC, combiners, and MFAs to help accelerate your time to market.
Do you need help choosing a recoater, specialty splicer or cleaver?
We created easy to use tools to help. Follow the appropriate link below and answer a few quick questions to be directed to your ideal equipment.
Specialty Fusion Splicing Equipment