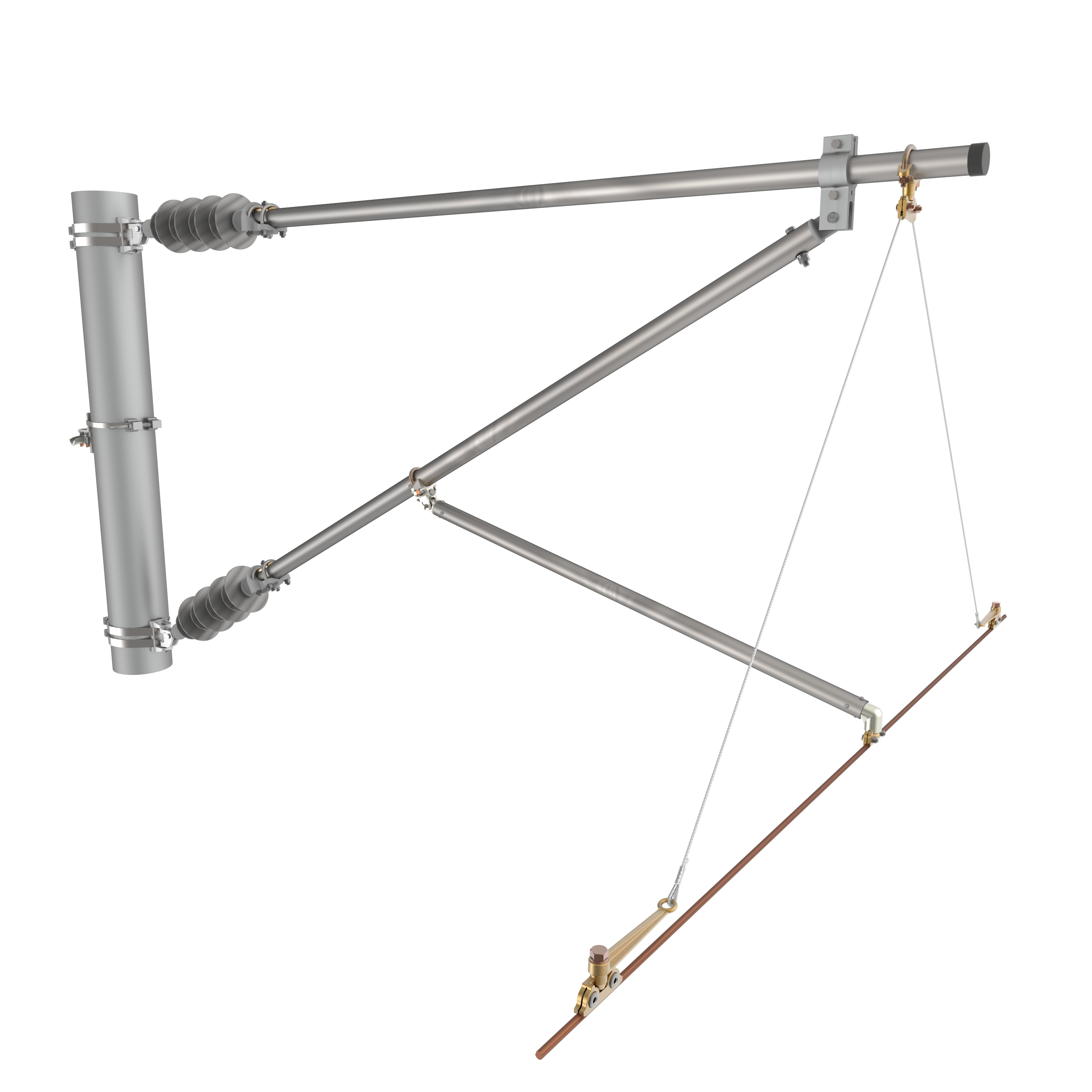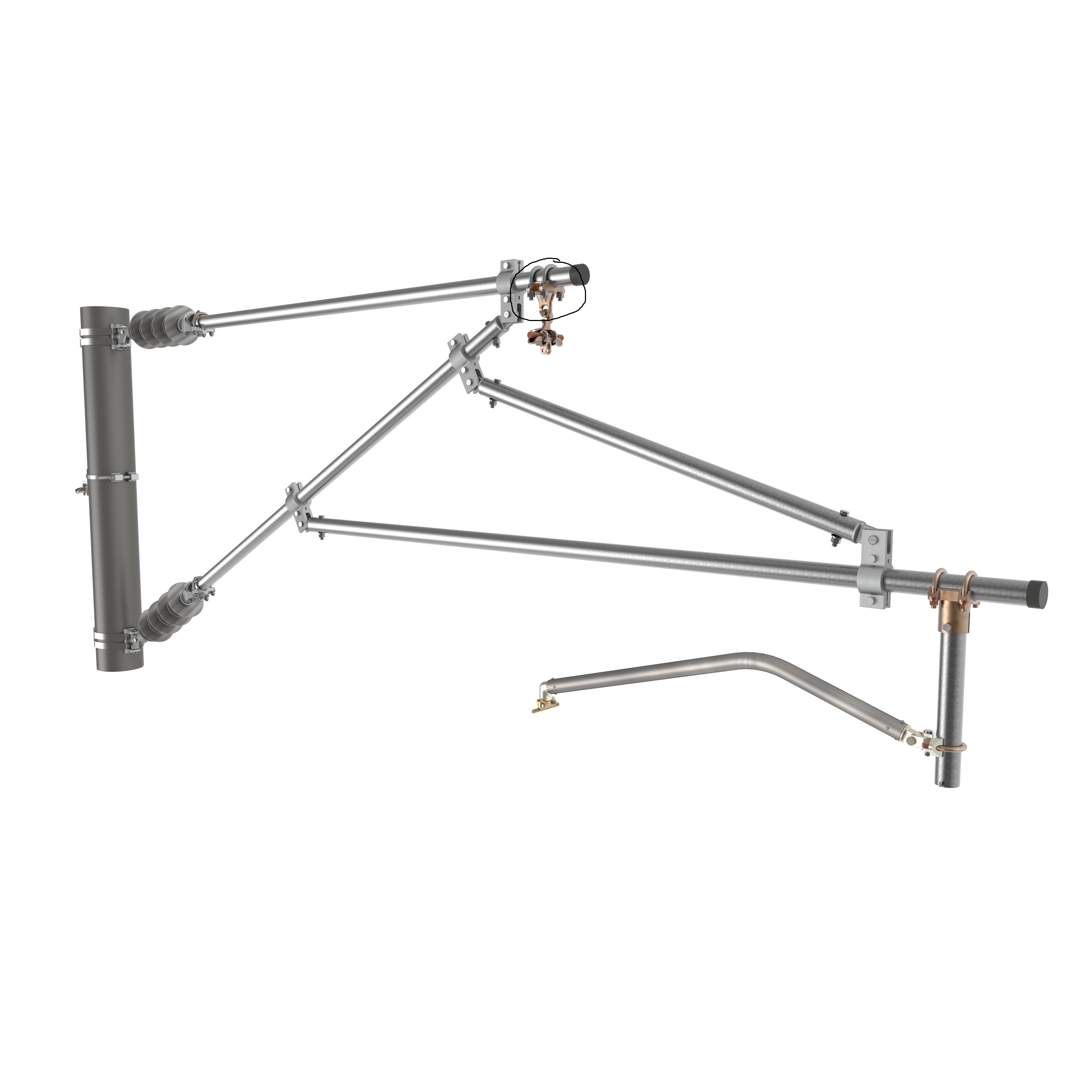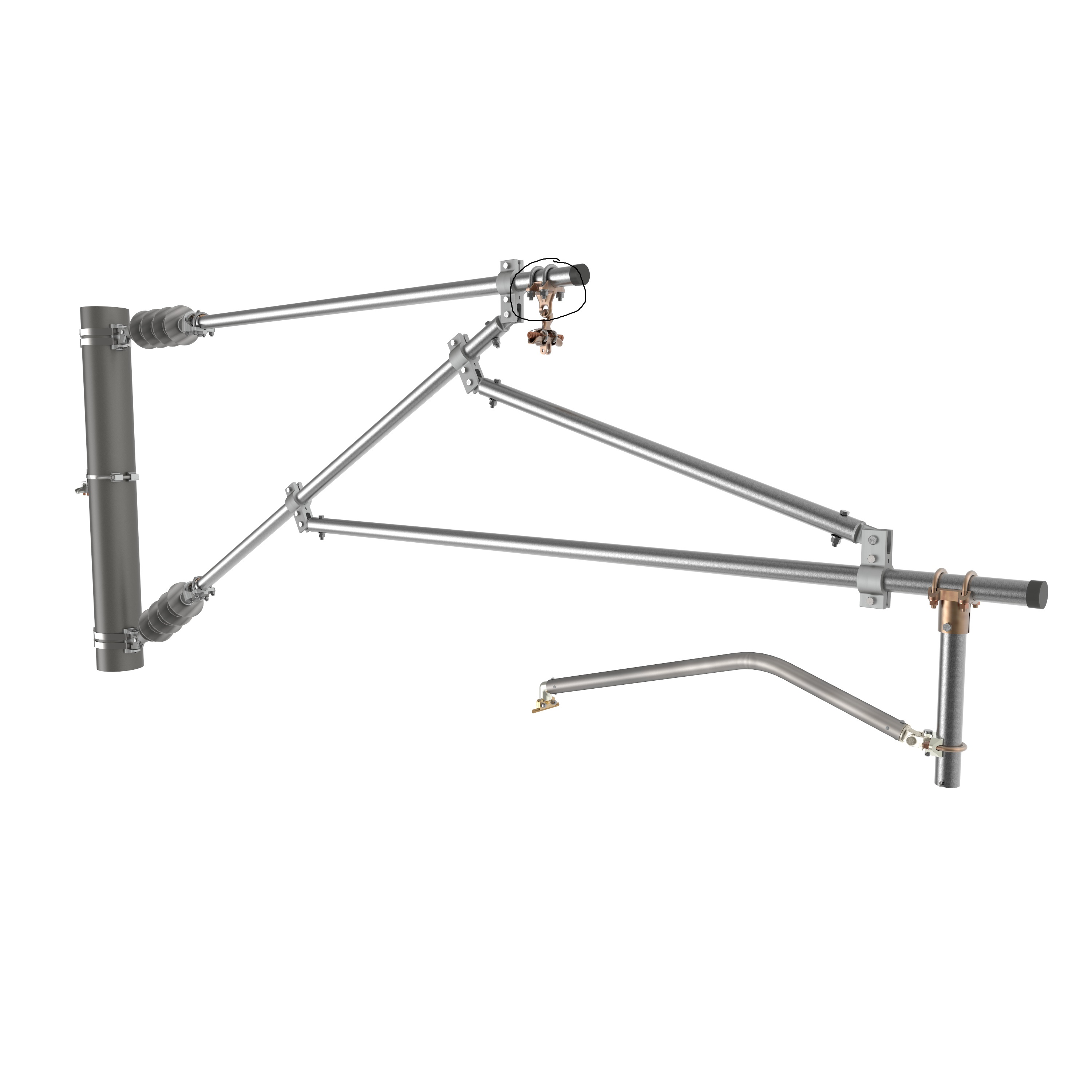 AFL announces the sale of our rail and transit industry assets to MAC-IMPulse, LLC.
SALES INQUIRIES
Recently railway infrastructure has had an increased demand for safety, security and cost reduction. Communication based train control, or positive train control systems, are being deployed worldwide by mainline and urban railway operators as well as metropolitan transit authorities.
AFL offers a full line of cabling systems that meet specific application needs and optimize the network infrastructure. We offer aerial, self-supporting installations along the railway catenary or other structures present on the wayside or within tunnels; loose tube cables for installation in underground ducts, trough or direct burial along the wayside; aluminum interlock armored cables, which permit direct installation within tunnels and stations eliminating the need for conduit and enabling fast installation in crowded locations.
AFL's Micro Cable Technology is another great option for railway operators to proof networks, enhance installation efficiency and minimize traffic downtime while avoiding the tracks during installation. AFL's cable solutions are customizable and fully code compliant with the latest revision of NFPA 130 and other pertinent industry standards.
Rail Transit Systems

Assemblies

Components