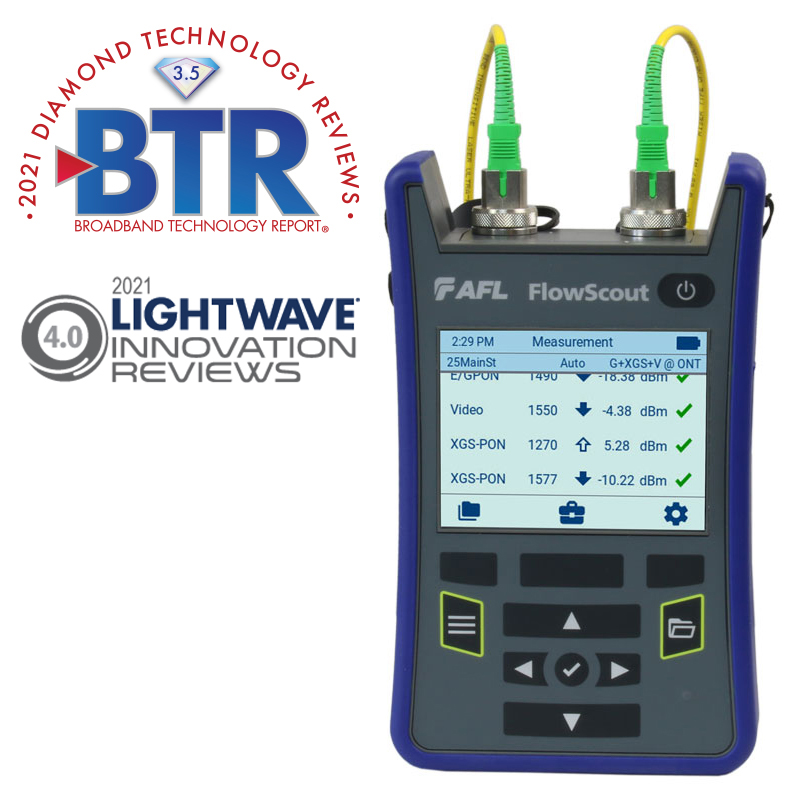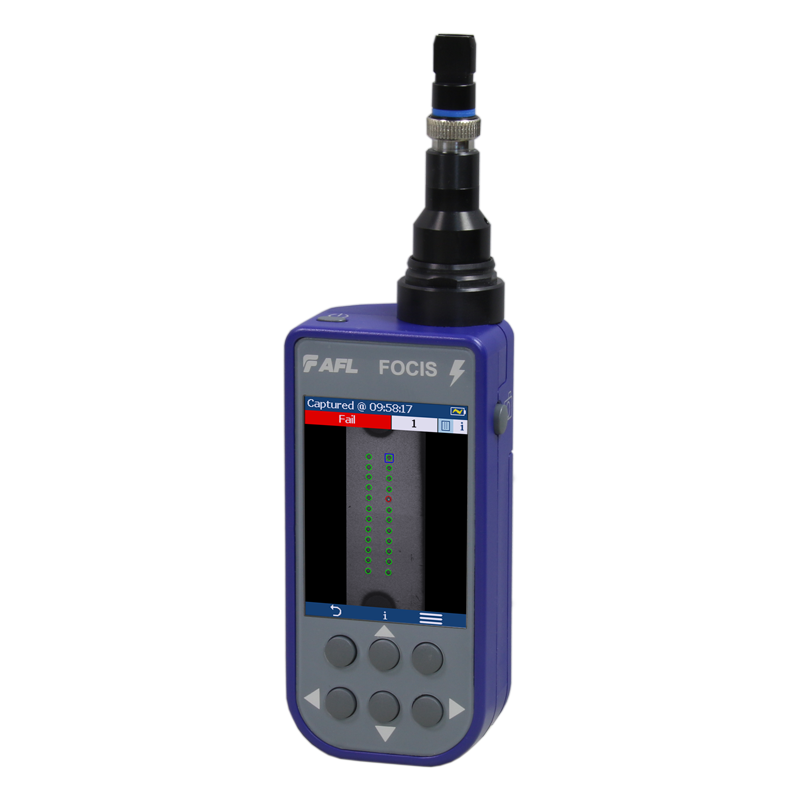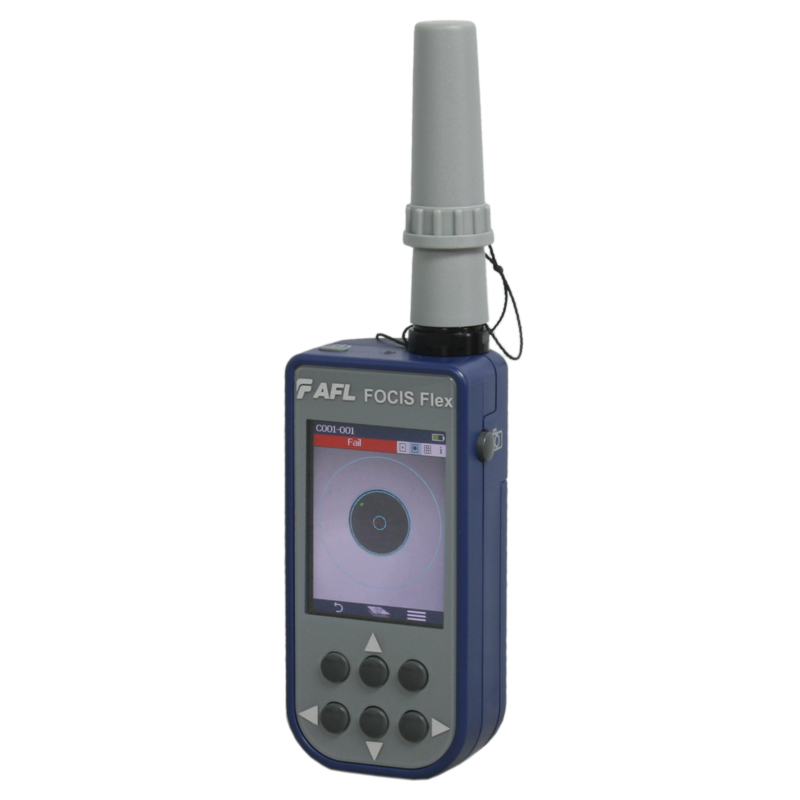 Rugged, intuitive tools that help you install, test and troubleshoot fiber optic networks
AFL designs test and inspection tools that are easy to use and provide quick results, without complicated training requirements.
AFL has a complete range of fast, easy-to-use tools that inspect and clean fiber endfaces. Using them consistently eliminates the #1 cause of network outages – dirty connectors.
Ergonomic tools for MM or SM fibers, even bend insensitive fiber, to identify live fibers or trace dark fibers.
AFL optical power meters, light sources, and test kits are necessary tools for technicians working on fiber networks to ensure the health of fiber networks.
Pocket-sized and performance packed, AFL optical time domain reflectometers (OTDRs) and fault locators certify new fiber installations and locate faults in deployed fiber optic networks. Easy operation makes even a novice a testing expert.
Robust Cloud- and PC-based reporting tools that provide actionable intelligence and workflow management for the individual to the enterprise.