FIBER OPTIC CABLE SPOTLIGHT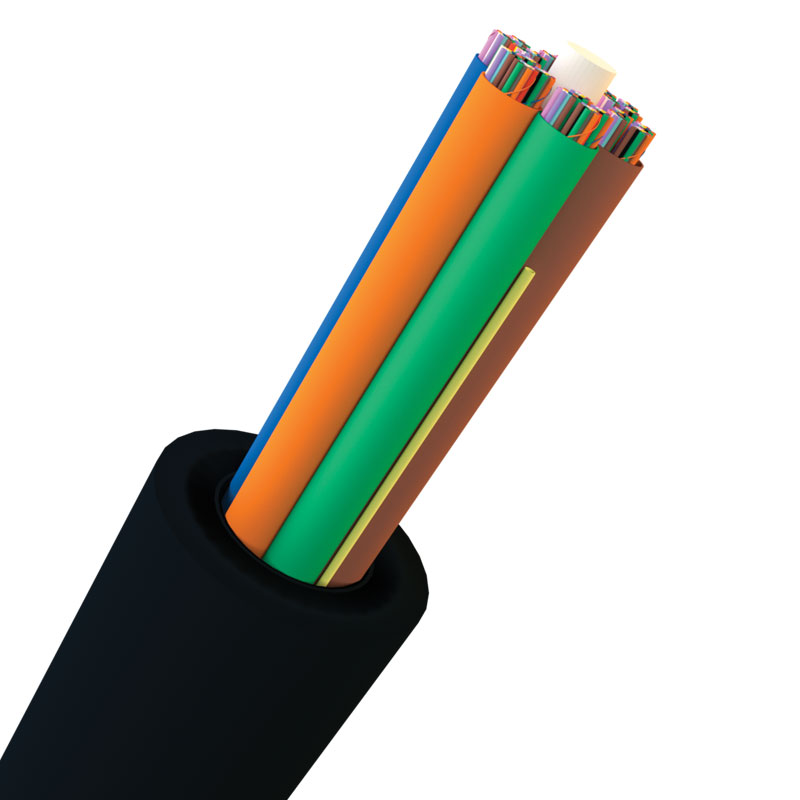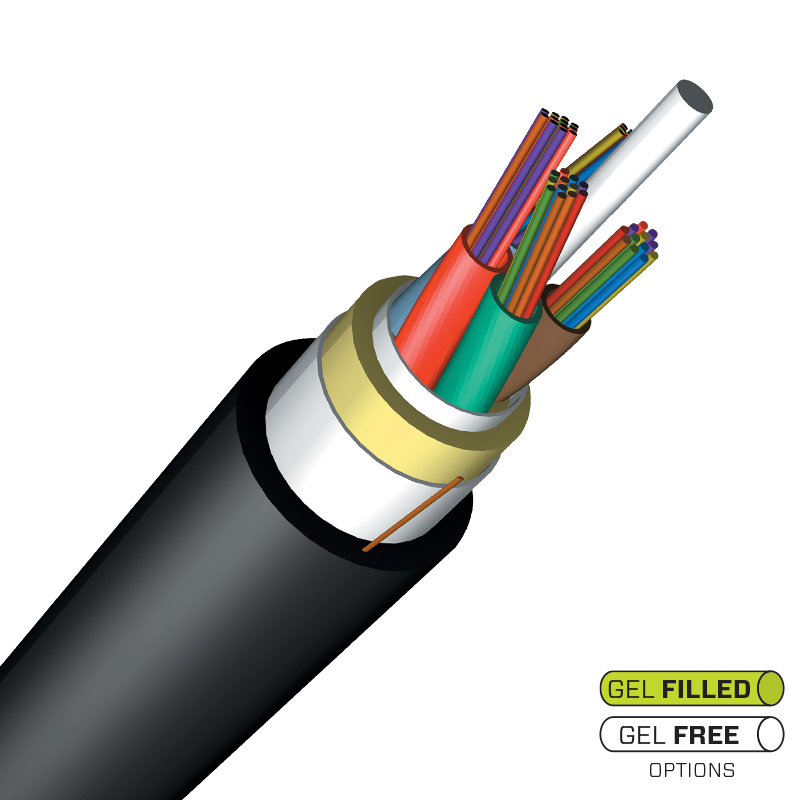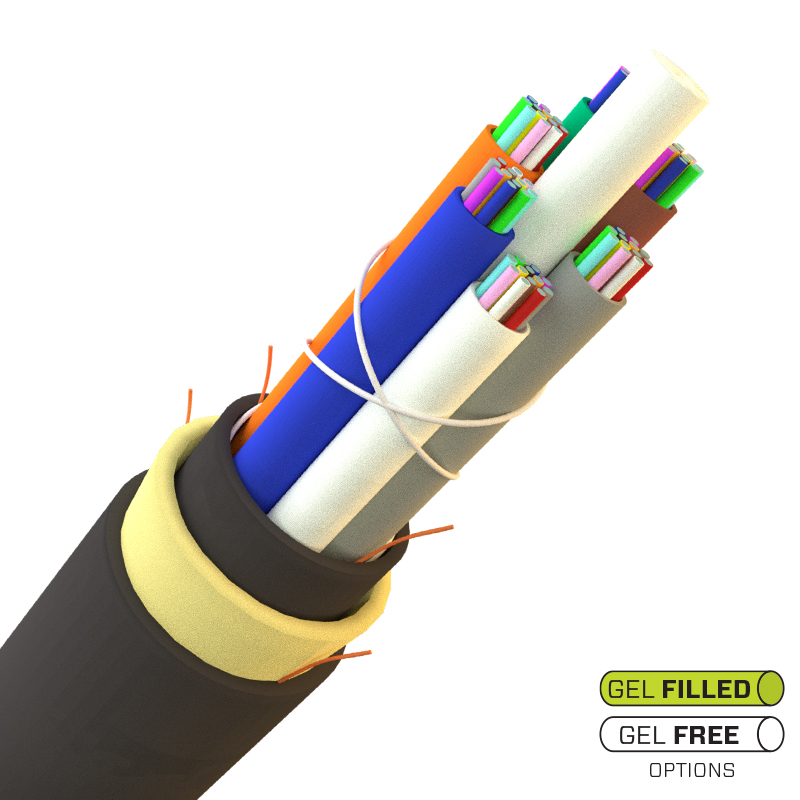 From overhead transmission lines to subsea environments,
AFL sets the standard in fiber optic cable

AFL's portfolio of fiber optic cable products is unmatched. Beginning with optical ground wire (OPGW), introduced in 1984 as AFL's flagship product, the line now spans to cabling solutions being used in the world's harshest environments, including those above ground, below ground and even underwater.
With AFL, it always begins with quality products. Since the first use of fiber optics, AFL has led the way with innovative cable products that deliver exceptional solutions for our customers. Our robust product line is now in service in over 100 countries around the world. Our manufacturing facilities for our cable products include Duncan, SC; North Grafton, MA; Monterrey, Mexico; Swindon, United Kingdom; and Mönchengladbach, Germany.
But quality fiber cable products are only part of the story. With AFL, you are hiring a team of highly experienced engineers who carefully analyze each customer's application, then customize products to best fit those needs. AFL's resources are available for on-site training and installation oversight to ensure your cable functions reliably for many years to come.
Environmental stewardship is another key differentiator for AFL. The company is ISO 14001 certified in our cable manufacturing locations, and our recycling rate for paper, wood, metal and plastic exceeds 85 percent. AFL also has a robust returnable steel reel program in place, and a long-standing initiative to decrease its carbon footprint by more than three percent each year.
AlumaCore, CentraCore and HexaCore comprise AFL's broad
OPGW fiber optic cable
product line. Installed OPGW runs between high-voltage transmission towers, and optical fibers within the cable are used to transmit data for the purposes of protection, control and/or voice communication.
AFL has supplied over 250,000 km across the world and is the global leader in OPGW capacity and product diversity. AFL also manufactures a complete line of
attachment hardware
for the installation of OPGW, including dead ends, suspensions, splice enclosures and comealongs.
ADSS
has a long history of successful installations in a variety of challenging climates. This aerial cable contains no metallic components nor does it require support elements or earth bonding when installed. This results in improved safety and simplified installations for high and medium voltage transmission line circuits with span lengths from a few hundred feet to several thousand feet.
AFL's ADSS offering includes standard, mini-span, flat drop and aerial drop solutions as well as
attachment hardware
including dead ends, tangent connectors, suspensions, splice enclosures and storage loops.
AFL's enterprise cabling, also referred to as premise cabling, is most often used in tight buffered solutions for in-building network installations with strict building code requirements and in high performance applications where connectivity is absolutely essential. AFL's enterprise cabling options are armored tight buffered, tight buffered indoor and outdoor, sub-unitized premise MicroCore and hybrid fiber/copper.
AFL's specialty fiber optic cables are a perfect solution in high pressure and high temperature applications such as
subsea
and refineries. AFL manufactures umbilical component, high temperature
downhole
and LSZH
sensing
cables which are available in non-armored, single-armored, harsh environment and high fiber count/density configurations.
All of AFL's cable products are made to order to your specifications. With proven reliability, an exceptional product and industry know-how, AFL is the right choice for your optical cable needs.