Technology evolves at a relentless pace. The need for highly efficient, error-free data transfer has extended into many industries. AFL's portfolio of Fiber Optic cables suitable for deployment in the Harshest of environmental conditions extends from highly-flexible, cut-resistant Deployable cables to Double-Jacket Double-Armor Loose-Tube outside plant cables. These solutions provide the bandwidth, performance, and reliability required in cutting-edge Passive applications.
Fiber optics are particularly useful in the industrial market because of their unique properties. Unlike copper cable, fiber optic cabling is resistant to electromagnetic interference (EMI), making it an ideal option for environments involving high voltages or machinery with variable frequency drives. Fiber optic cables do not conduct electricity, nor do they ignite in the presence of flammable materials, making them a safe alternative to traditional wiring. AFL offers specialty fiber cables which deliver predictable, repeatable and durable performance in the most demanding conditions, including those where high temperatures, chemicals and radiation exist.
Passive networks based on Fiber Optic technologies are rapidly being deployed in ever-increasingly challenging environments such as Industrial Facilities, Mines, and other environments where extreme conditions exist. Be it ultra-low temperature operations or repetitive motion applications, AFL has a Fiber Optic cable solution for you.

Harsh Environment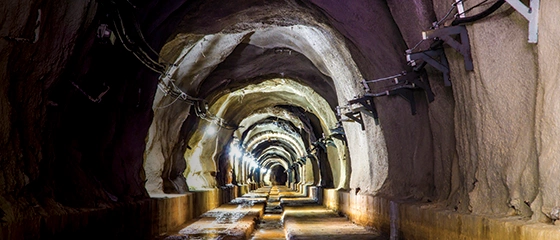 Industrial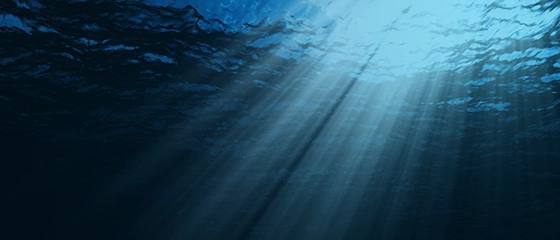 Subsea