Connect
AFL Network Services provides best-in-class, last-mile and endpoint connectivity solutions throughout the telecommunications industry. Whether it is fiber optic cable installations in residential or commercial buildings, installing Small Cells and other wireless infrastructure, or solutioning any wireline or wireless endpoint network needs, we deliver optimal solutions for all your connectivity projects.
Our programs prioritize the health and safety of all team members and deliver solutions that meet or exceed industry standards. We are known in industry for our exemplary quality and responsiveness to customers' needs. Additionally, our programs are flexible, scalable and can be implemented anywhere in Canada and the US.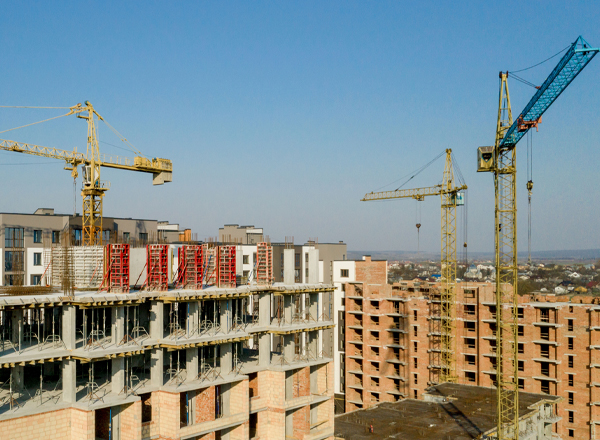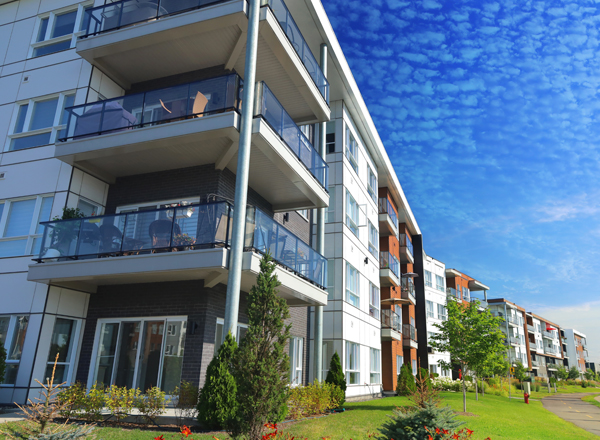 Wireline Multi-Dwelling Units (MDU) Fiber Programs
AFL Network Services' well-established MDU programs deliver on both installing fiber optic cable in new constructions (greenfield projects) and retrofitting existing buildings (brownfield projects).
Our residential MDU program delivers endpoint connectivity for apartment buildings, stratified lots, senior homes, townhouse complexes and any other residential buildings. Through our commercial MDU program, we focus on endpoint connectivity for shopping centers, municipal sites (such as city halls), office towers, campuses, hotels, resorts and a wide variety of other commercial buildings.
We offer a breadth of experience across these various project types and ensure that we can effectively and efficiently deliver MDU solutions. For example, we recognize the need for effective municipal engagement to enable activities such as permitting, utility agreements and right-of-way access to ensure MDU program efficiency and on-time delivery.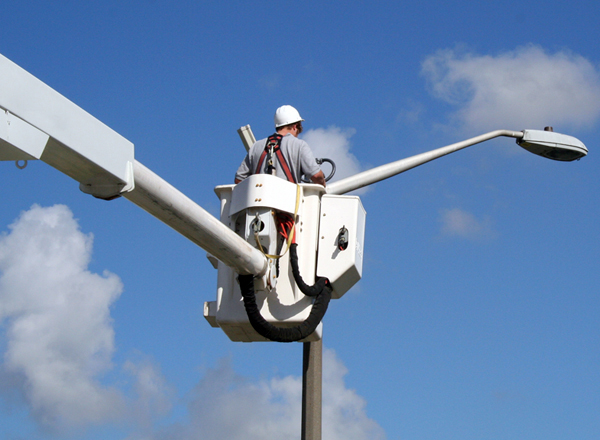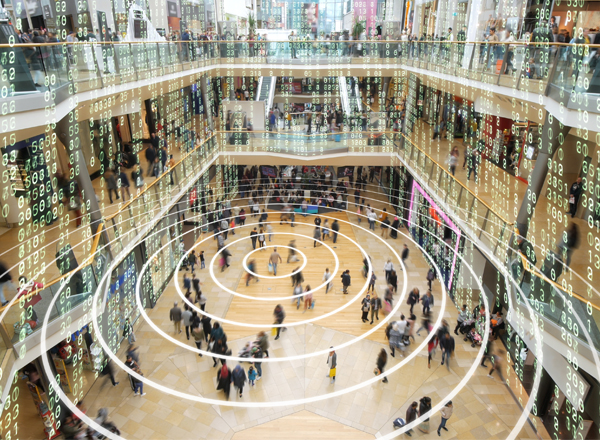 Expertise in Wireless Small Cell Deployment
As 5G and Small Cell deployment becomes increasingly important in future networks, AFL Network Services can support your current and future small cell program needs. Our key capabilities for Small Cell deployment include planning and design, municipal engagement for permitting and licensing. Civil make-ready options may include replacement of streetlights (complete replacement or replacement of just bases), hydro poles readiness, routing fiber to Small Cell locations by performing any civil work to extend fiber to small cell locations, and testing and turn-up on municipal and utility infrastructure (e.g. street lights, hydro/telecom poles, various buildings tops).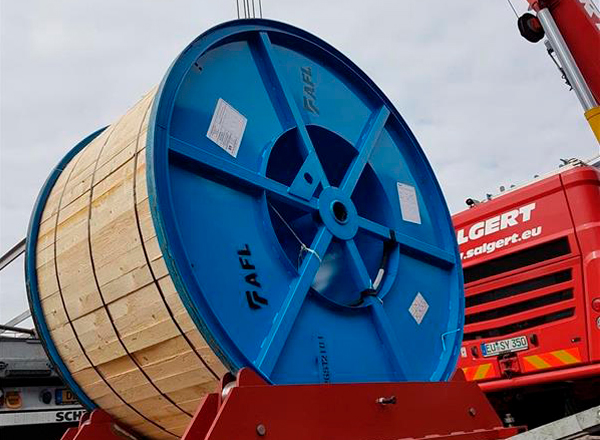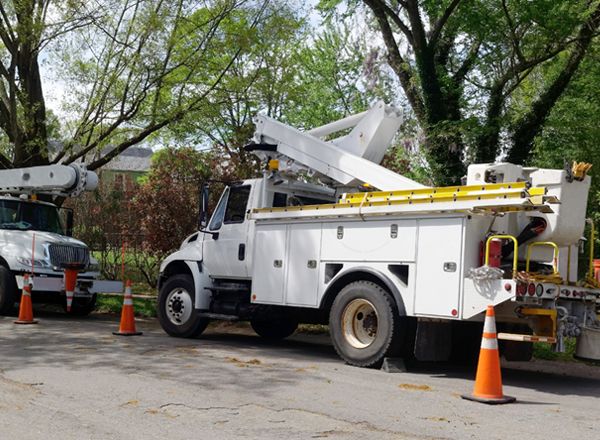 Customized End-to-End Services
Our connectivity programs provide you with complete end-to-end solutions. Our end-to end delivery includes program planning, materials planning, fiber design for both public and private property, fiber supply, fiber install (wiring and splicing), final connections (connect to common area, in-suite, service setup) and network testing. Additional peripheral activities include outside plant cabling, Knock-and-Access agreements, on-property work (property to electrical room) and optimizing cable routing in both residential buildings and in commercial spaces (placement of servers and telecom closets).
For greenfield, we also partner with general contractors to optimize fiber install. Our teams position themselves to monitor construction sites up to 18 months ahead of target completion date. This enables our team to influence conduit placement and electrical plans by making best path recommendations before and during active builds.
Additional Services/Skills/Abilities
Along with our key value propositions above, AFL Network Services Connect Services also offers the following capabilities and solutions:
Fiber optic cable splicing
Fiber optic cable testing
Copper splicing
OTDR Testing
Aerial strand placing
Aerial strand lashing
Pole placing
Pole moving
Best route cabling for FTTx
In-Building 5G