Design and Engineer
Utilize AFL's innovation, experience and expertise to design your next-generation telecommunications network. Our unique value proposition, with a wide range of experience in all aspects of design as well as leading edge innovative approaches, enables us to enhance your overall program success and unlock efficiencies across the value chain.
Benefits of Choosing AFL Network Services: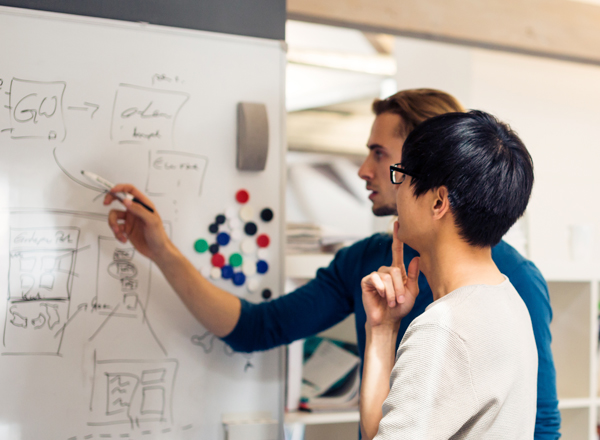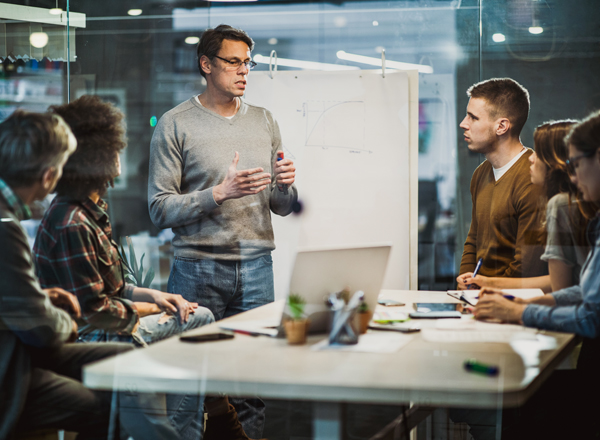 Tactical Planning
AFL Network Services provides strategic and tactical planning services to help you understand the feasibility of deploying fiber and the methods of deployment. When planning access networks, consideration is not only given to core FTTx requirements, but also applications such as 5G, WiFi Access Points and others to maximize the benefit of a converged access network. We create cost-effective plans that leverage leading-edge technology. Our tactical plans typically include a proposed network architecture solution, high-level fiber route design, GIS data mapping, feasibility and cost modeling and deployment scheduling.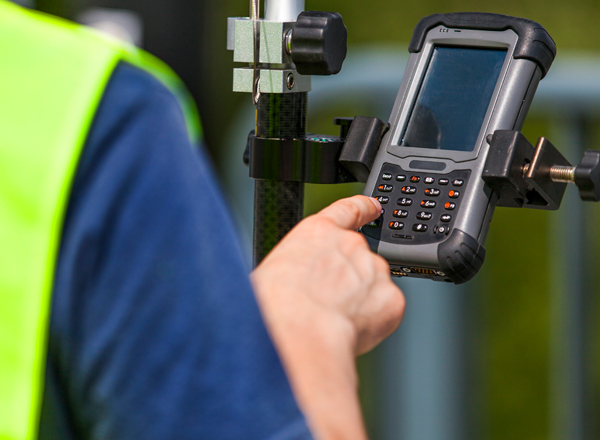 Surveying and Sub-Surface Engineering
AFL Network Services deploys innovative techniques to collect field data required for the design of fiber networks. This includes an exclusive photogrammetry approach to provide faster, more accurate and less costly fielding data. Alternative field data collection methods are also utilized depending on project needs and budget. We are experienced with various technologies for data processing and Quality Assurance, such as ESRI/ArcGIS, SpatialNet, QGIS, Microstation, EOS and Arrow Gold. Other services include 5G site qualification, existing infrastructure assessment, existing infrastructure data gathering, validation/overlay with customer data sets and digital aerial data collection and audits.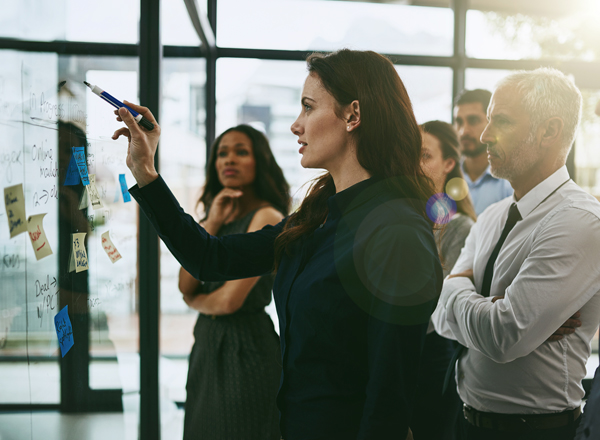 Network Design
Our Network Design Services include civil and aerial make-ready engineering, pole line analysis (PLA), route design, cable design, splicing diagrams and Bill of Material creation. We develop designs for both greenfield and brownfield deployments and for various network types including FTTx, GPON, 5G Overlay, Small Cell, HFC, MDU, Longhaul and middle mile. We deliver designs in CAD and/or Geospatial outputs. We have quick ramp-up times to start programs and utilize an experienced, knowledgeable, flexible core team and an extensive network of contractors. We are experienced in designing in multiple platforms — GIS, AutoCAD and Microstation.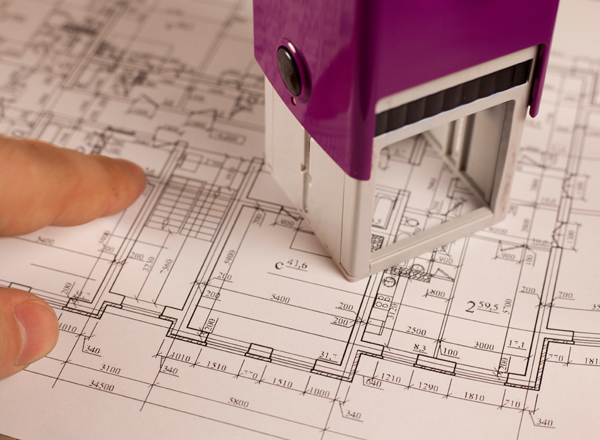 Permit Process Management
AFL Network Services handles the key elements of the network design process including permit preparation, submittal and management. We meet with permitting authorities and utility owners to advance permit approvals and investigate moratoriums. We have a wide range of permit management experience, of all types and in many communities. The variety of permit types include municipal, federal, environmental, waterway, utility/power, transportation, First Nations and others.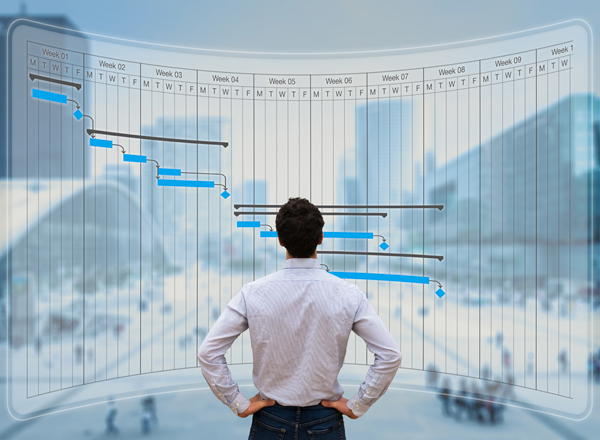 End-to-End Program Management and Quality Assurance
AFL Network Services offers turnkey project management from conception to completion including external vendor management. Our investment into an in-house quality team ensures quality throughout the program— from auditing offshore designs to correcting and validating data to ensure efficient delivery and a high value end product.
Additional Services/Skills/Abilities
AFL Network Services offers a broad range of engineering capabilities, with the option for you to select a single service or have us manage all aspects of engineering depending on needs. Our engineering is product agnostic and we can work with any fiber supplier required by project.
Along with our key value propositions above, AFL Network Services Design and Engineering Services also offers the following capabilities and solutions:
Outside Plant (OSP) or ISP Network Planning and Design
Fiber-to –the-Home (FTTH) Design
GPON Design
Point-to-Point Network Design
5G Fronthaul Design
Small Cell OSP Turnkey Engineering
Longhaul OSP Engineering
HFC Network Design
Telecom Infrastructure Audit and Management
Geographical Information Systems (GIS) Mapping
Pole Loading Analysis
Special Crossing Permit Management (railway, highway, etc.)
Right-of-Way and Municipal Engagement