Field Services
Customers who require scalable workforce solutions for Installations and Service appointments can depend on AFL Network Services' highly trained technician teams to deliver results. Our goal is to deliver Superior Customer Service and reliable Technical Telecom Solutions for your end-users, while working directly with you to build technician workforce solutions that exceed all your customer key performance indicators.
​
Our reputation, performance level and customer satisfaction are some of the highest in the industry. Our core strength is building and maintaining a flexible resource pool to meet continually changing client demand.
Benefits of Choosing AFL Network Services: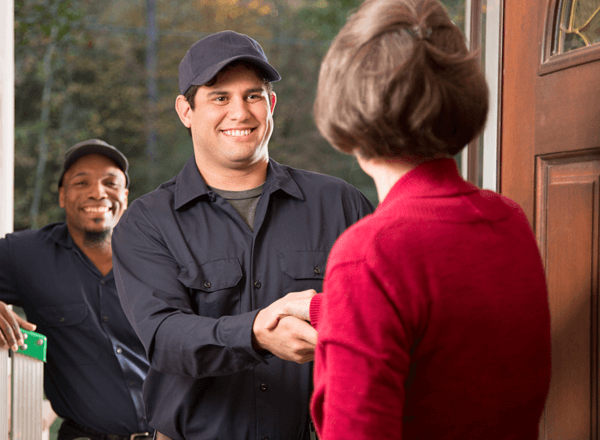 Installation and Repair Services for Homes or Small Businesses
AFL Network Services builds and deploys technician teams that service both homes and small businesses across Canada. We deliver highly scalable field services — installations and service repairs with flexible appointments and complex scheduling requirements. Our technicians are experts in delivering Internet, Voice, WiFi and IP-TV services. Using the latest technologies, we can also provide virtual/remote support to customers and create a seamless and safe client experience.​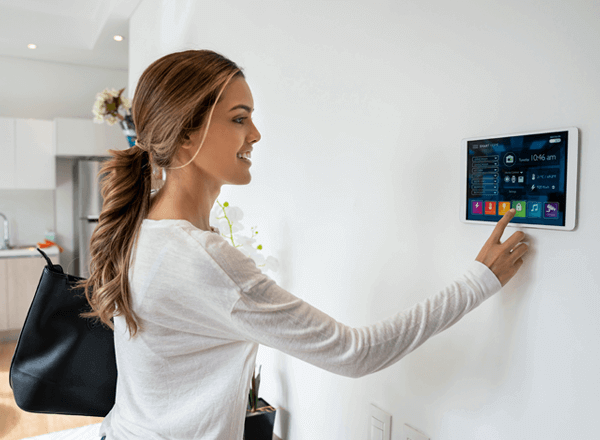 Smart Security and Automation
Our service technicians are fully trained and experienced in installing and servicing the latest Smart Home Security devices. We provide a complete service experience which includes educating customers on their equipment, quality installs and ensuring optimal customer service.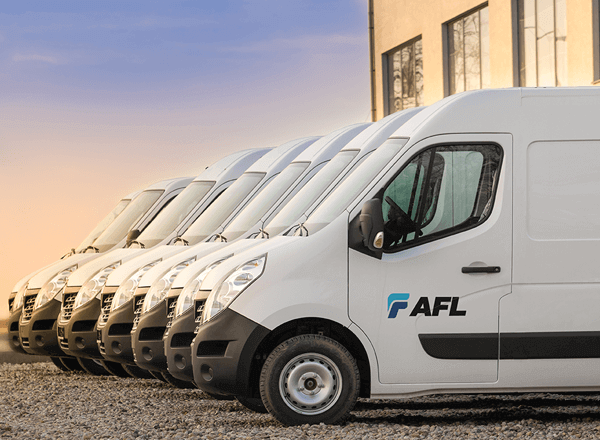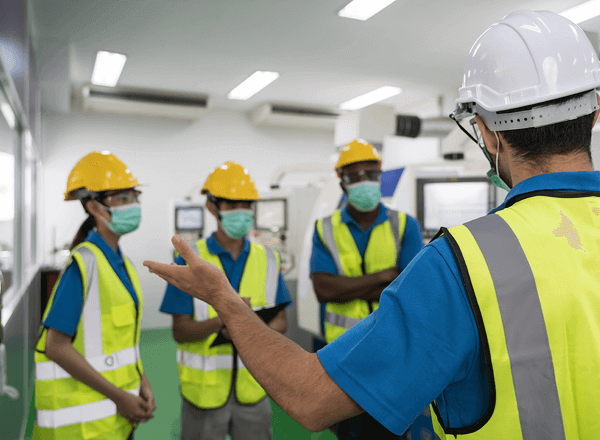 Flexible Workforce
AFL Network Services understands the cyclical fluctuations of consumer and business demand and we match field capacity according to optimal cost delivery. Our workforce is adaptable according to your needs. Whether you need support from 10 or 100 technicians we can hire, train and build customized service technician programs to support your needs.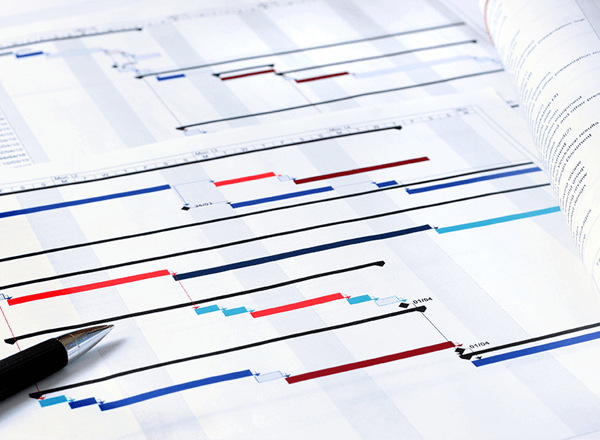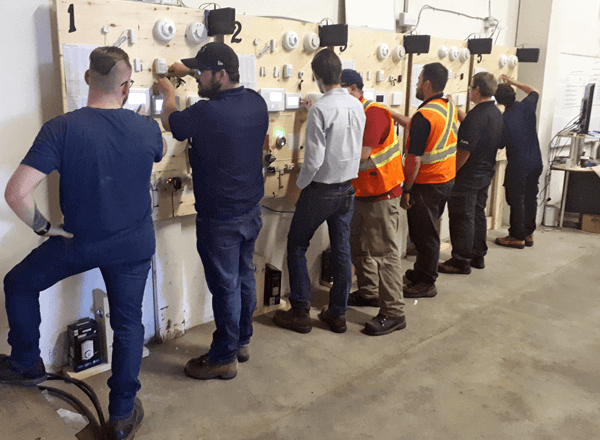 Customized End-to-End Field Services
AFL Network Services has proven experience in customizing scalable field operations systems from order booking, dispatching, and additional value generation services to increase revenue per customer. We integrate field operations systems to give clients visibility to appointment status and end-client satisfaction levels for the service provided. We also deliver a complete solution which includes scheduling, dispatching, business intelligence and order logistics services.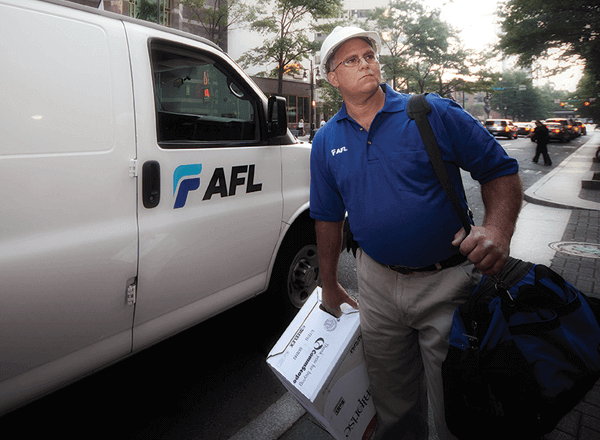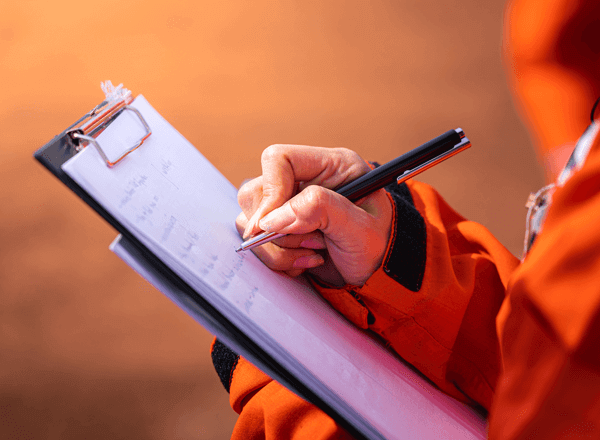 Retail and Enterprise Technician Teams
AFL Network Services can serve national retail and business clients as we have the footprint to cover multiple regions. Our expertise ranges from custom technical services to on-demand projects and we are confident we can address any rollout or maintenance project. We also easily integrate into technical design and fiber engineering projects, but also deliver on enterprise/retail install and service programs.
Additional Services/Skills/Abilities
Along with our key value propositions above, AFL Network Services Field Services also offers the following capabilities and solutions:
Drops
Fiber conversions
IP TV
Voice telephony
High Speed Internet
Dispatch
Work force management
Home Security Licenses
WiFi Networks