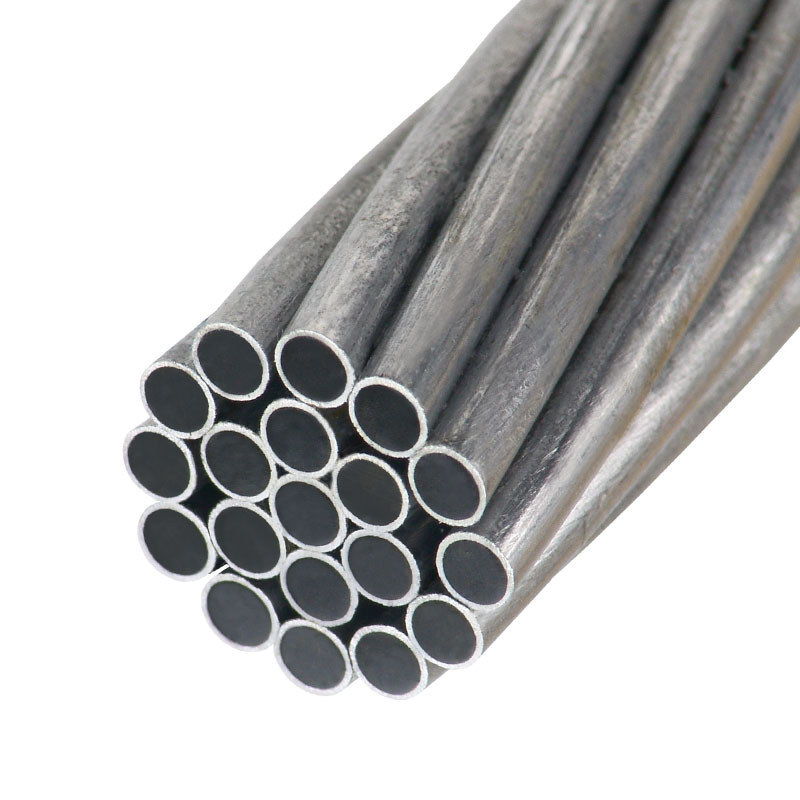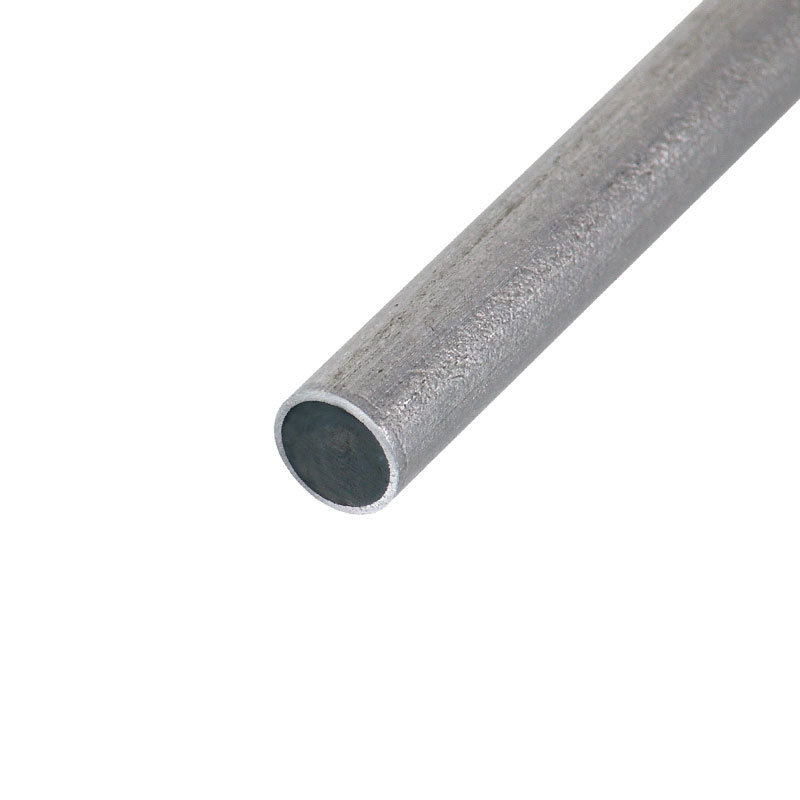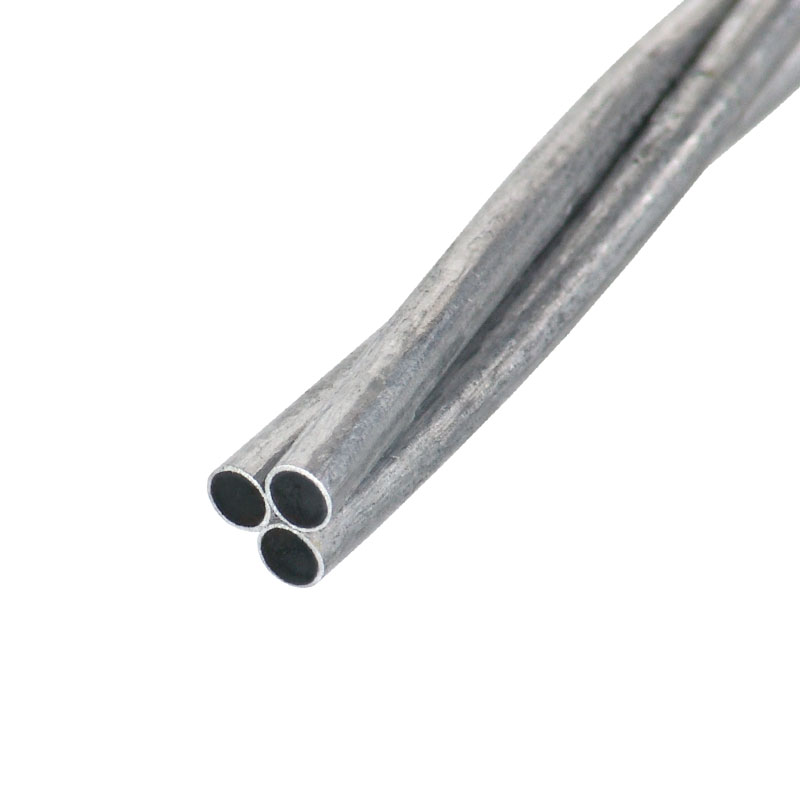 Electric utilities depend on AFL for reliable, uninterrupted transmission of electrical power
AFL's aluminum clad steel products are manufactured with a high-purity aluminum powder compacted around a high-strength steel rod. With subsequent applications of heat and pressure, a bimetallic rod with a dense, inseparably welded cladding is obtained.
After cladding, the bimetallic rod is drawn to finished wire sizes without changing the proportions of aluminum and steel. The finished wire maintains its continuous ductile weld and dense uniform aluminum cladding which provides superior corrosion resistance and excellent electrical conductivity.
Aluminum clad steel product features include:
Corrosion resistant in industrial, semi-industrial and marine environments
Superior to aluminized steel
Lightweight
Same tensile strength as extra high strength steel but weighs 15 percent less
Excellent conductivity–much more conductive than galvanized steel and aluminum
Its high strength, excellent conductivity, impressive corrosion resistance and compatibility with solid aluminum wire make AFL aluminum clad steel products highly desirable as a reinforcing material for ACSR conductors (ACSR/AW).
The corrosion resistance, high tensile strength and light weight of AFL aluminum clad steel wire and strand make them ideally suited for the construction and anchoring of antennas, especially those located where challenging terrain, weather and atmospheric conditions demand a long-lasting alternative to galvanized or aluminized steel.
AFL's aluminum coated products are made with a special, malleable steel core in its formed wire solution. When used with other AFL connectors and anchors, you guarantee a metallurgical compatibility that eliminates conflicts between dissimilar metals and matches the life expectancy of the conductor or guy wire.
AFL aluminum guy wire is non-rusting, high-strength for electrical distribution and transmission lines, communications and signal lines, antenna towers, masts, stacks and other structures. The high tensile strength of this lightweight strand is permanently protected against corrosion by a thick cladding of aluminum.
AFL's aluminum clad steel overhead ground wires offer protection against lightning for transmission lines carrying large blocks of power while providing a combination of conductivity, corrosion resistance and high strength.